This clinic offers services for a) Work injuries, b) Pain or discomfort that prevents babies from sleeping at night and cries day and night, c) Neck and Shoulder pain, d) Migraine headache for teens due to school pressures, e) Depression and insomnia , f) Body pain or Fibromyalgia, h) Different feminine issues, PMS or infertility, i) Baby tuina, Herbals, Muxa.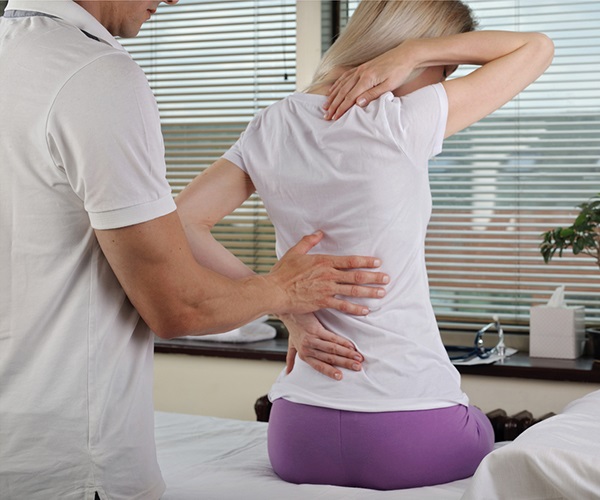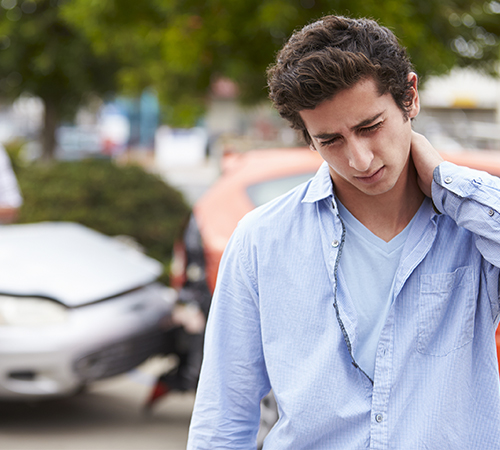 NECK & SHOULDER PAIN
provide details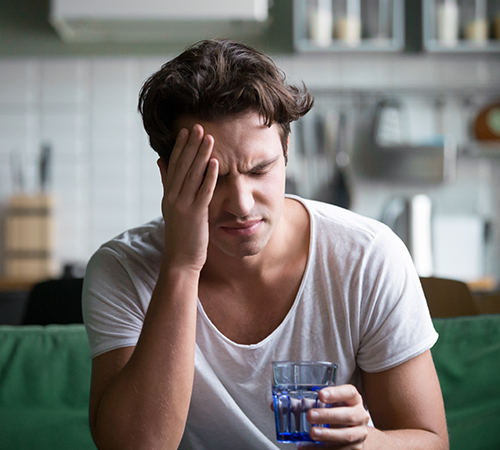 Migraine headaches
In today's medical term, migraine is a neurological condition that can be characterized by severe headaches. Date back to 1552 B.C.E., migraine was recorded in ancient
Read More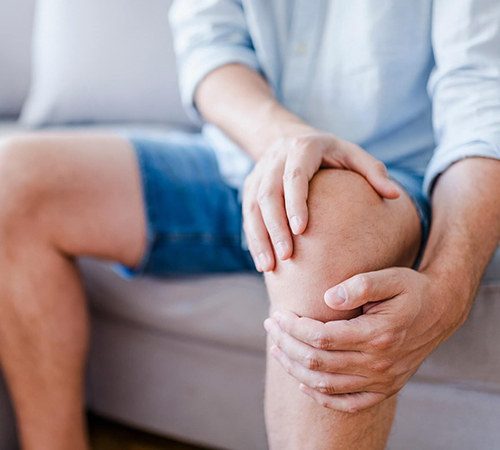 Different form of Arthritis
Different form of Arthritis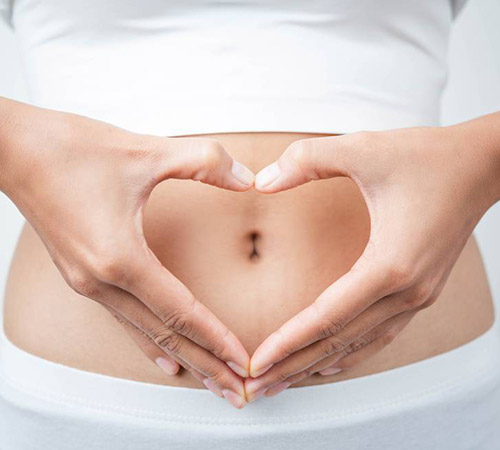 Women's Health
Women's Health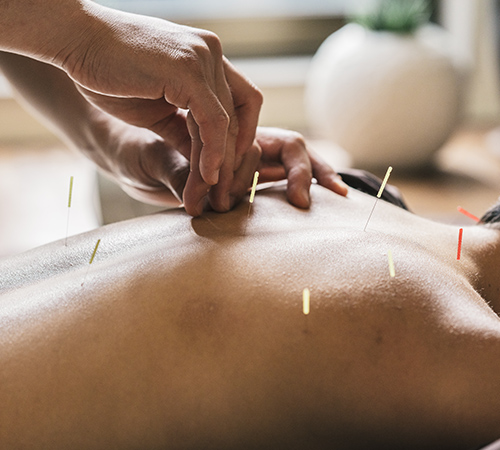 Acupuncture
Acupuncture
Acupuncture is a Traditional Chinese Medicine practice that was originated thousands of years ago, when The Yellow Emperor's Classic of Internal Medicine (Huang Di Nei Jing 黃帝內經) was published, around 100 BC in China.
Read More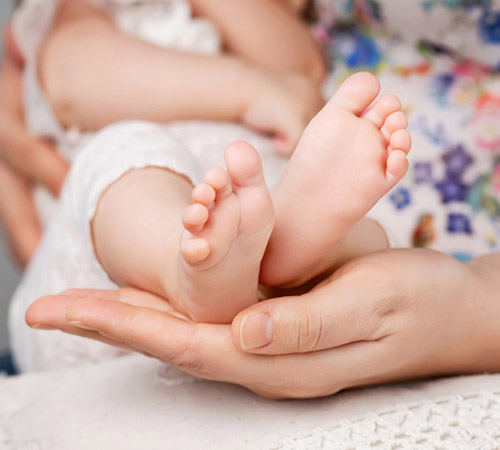 Children's Health
Children's Health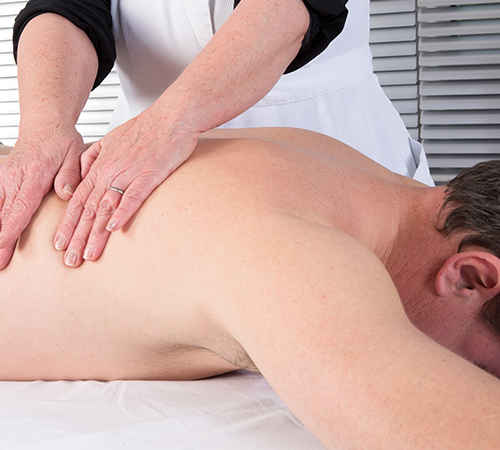 Tuina and Massage
Tuina and Massage
At Healing Wisdom we also offer classes for our patients such as Yoga, Stress management, Tai chi, and Health Seminar. We will publish class schedules when they are available.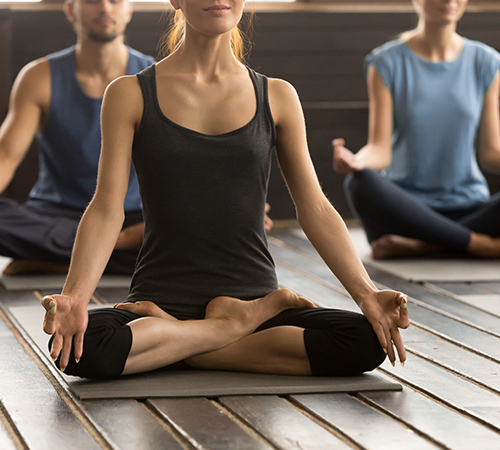 Stress Management/Meditation
Stress Management/Meditation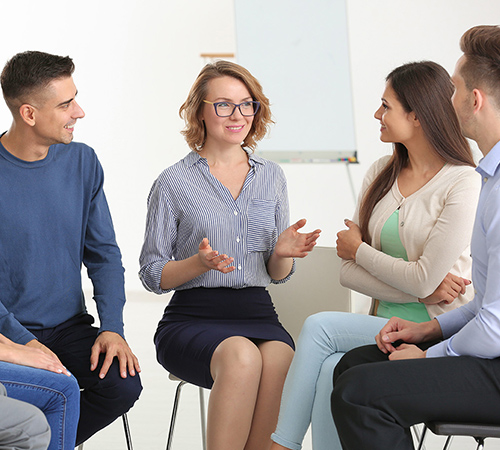 Health Seminar
Health Seminar