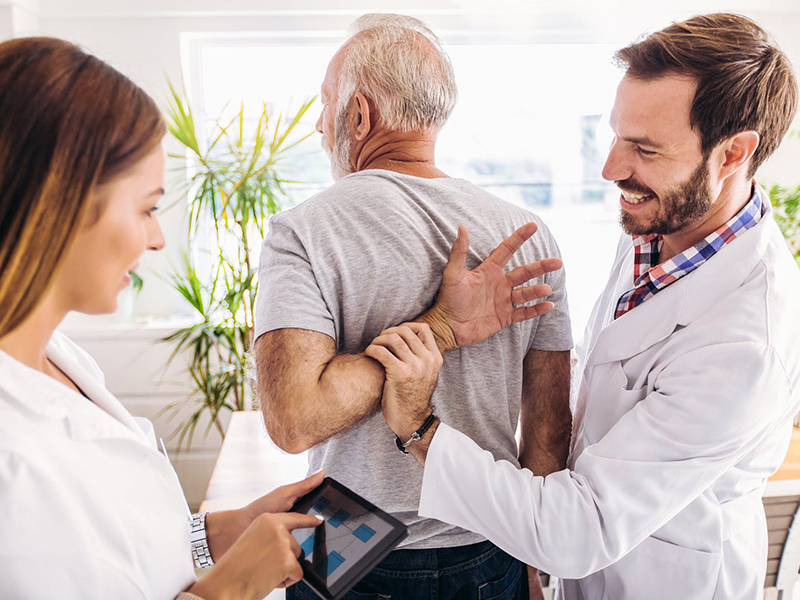 Welcome to Healing Wisdom Bay Area Acupuncture
and Traditional Chinese Herbs Corporation
Amy Yang, L.Ac is a California State Board Certified Licensed Acupuncturist and Herbalist in Traditional Chinese Medicine. She holds a Master Degree of Science in Traditional Chinese Medicine from the University of East-West Medicine, in California.
Amy has been passionate in Traditional Chinese Medicine for many years. When she sees her patients walked-in with pain and leave the clinic with smiles, that is the moment which makes her loves her job. She is always interested in human biology, physiology, neurology, and especially in neuroscience. Amy is specialized in treating young patient who suffers from anxiety or depression. She believes the psychological issue of human brain has to be treated with natural ways, using combination of food and some traditional Chinese herbal formula. She sees her patients recovering day-by-day.
Amy has also helped a lot patients who suffer from seasonal allergies among children and young adults. Her many years' of research in allergies has given her solutions to treat patients effectively who suffer from different type of allergies, especially allergies in the respiration system.
In her four years of study at the University of East-West Medicine, she practiced Tai Chi and Qi Gong. She was amazed on how Tai Chi can help patients recover from body discomforts and some medical conditions. She is an active participant of the International Medical Tai Chi and Qigong Association.